Black Ash Studio
We craft websites that Speak Your Heart and Transform Visitors into Valued Partners…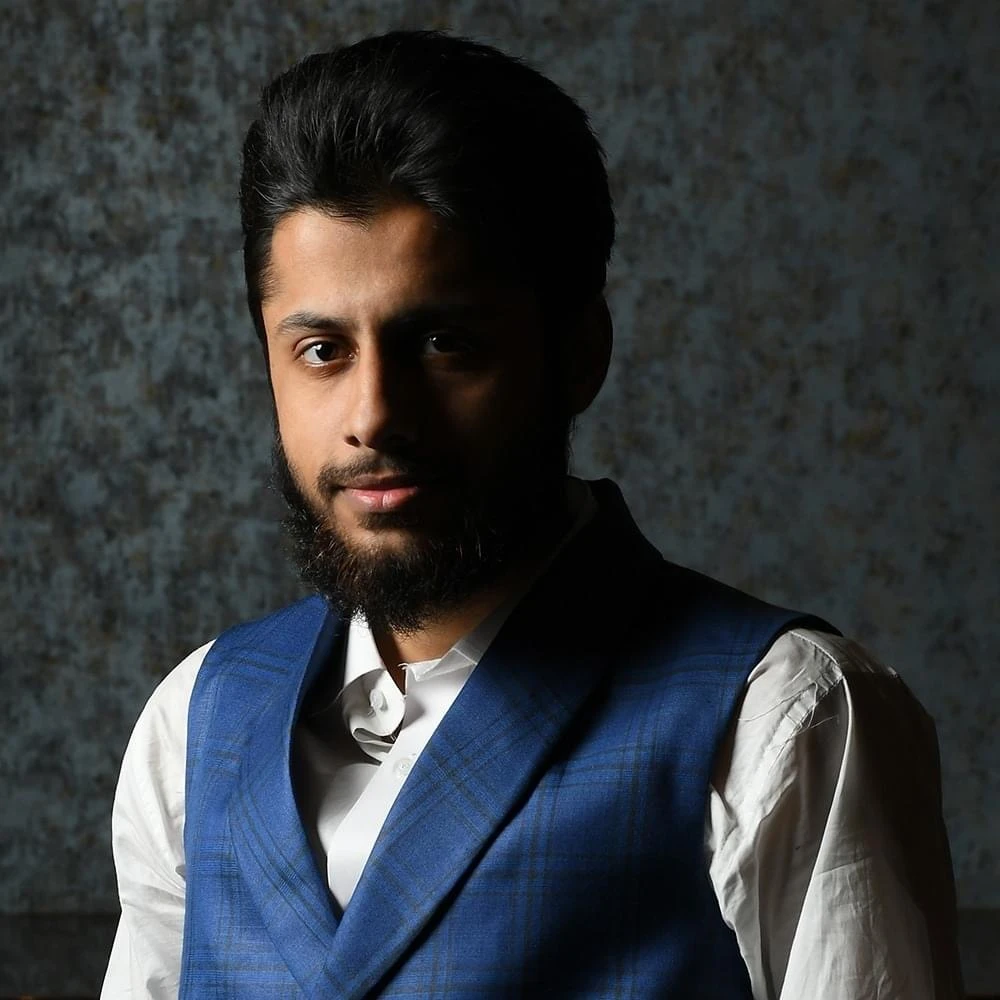 That's Me!
In a world where milliseconds matter, we've partnered with premium cloud hosting providers to ensure your website loads at breakneck speed.
Personal Blogs, Business And E-commerce Sites
Crafting personal blogs, business websites, and captivating E-commerce stores. Whether you wanna build blog, offer services or sell products, we ensure an intuitive, secure, and tailored online experience.
WordPress Website Maintenance
We understand that a well-maintained website is crucial for your online success. Our dedicated team ensures that your WordPress site is always up to date, secure, and performing at its best. We handle all the technical aspects, so you can focus on what you do best—running your business.
At Black Ash Studio, we don't sell products, we solve your problems. We help you with everything for your website, from planning to taking care of it.
Our goal is to design websites that are clear, simple, and innovative to convey your message.
We keep things straightforward and easy to grasp. We offer top-quality websites at affordable prices for small businesses to large organizations.
Starters
+ $39 / Month
Affiliate Site | Personal | Blog | Portfolio | News | One Page
Growth
$1791
+ $59 / Month
Affiliate Site | Personal | Blog | Portfolio | News | One Page
Authority
$2991
+ $99 / Month
Affiliate Site | Personal | Blog | Portfolio | News | One Page
Growth
$3491
+ $99 / Month
Authority
$4490
+ $149 / Month
Growth
$3991
+ $199 / Month
Authority
$4991
+ $299 / Month
Our Work
Our diverse portfolio spans industries, from immersive e-commerce platforms to engaging niche affiliate sites and thought-provoking blogs.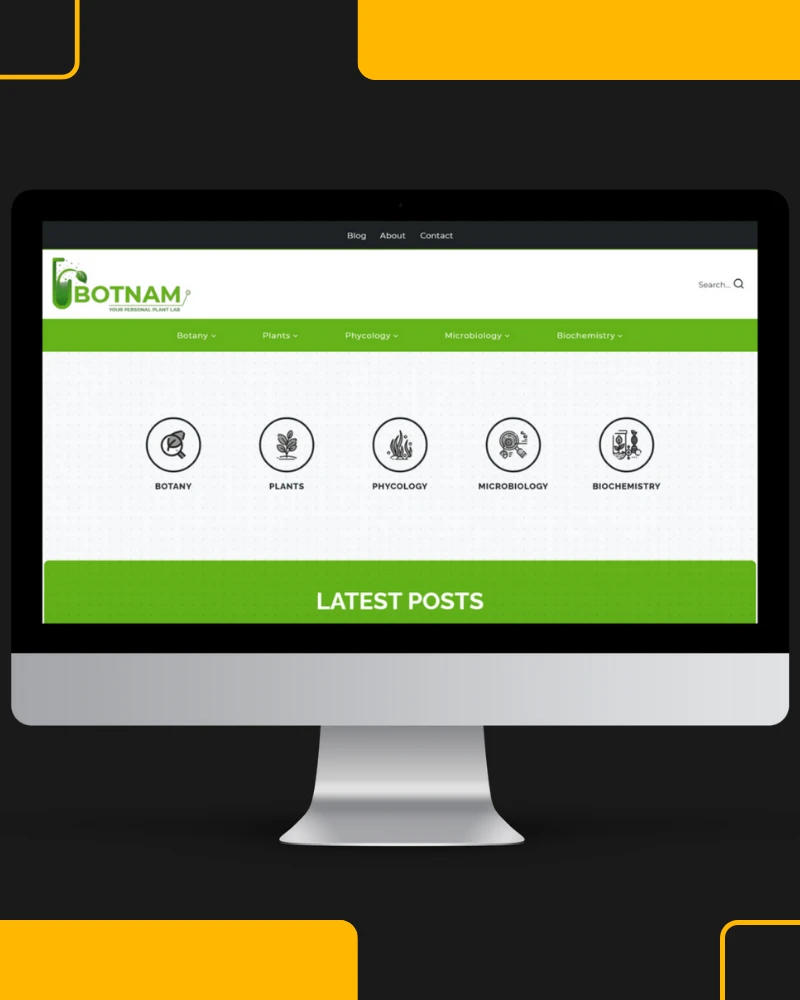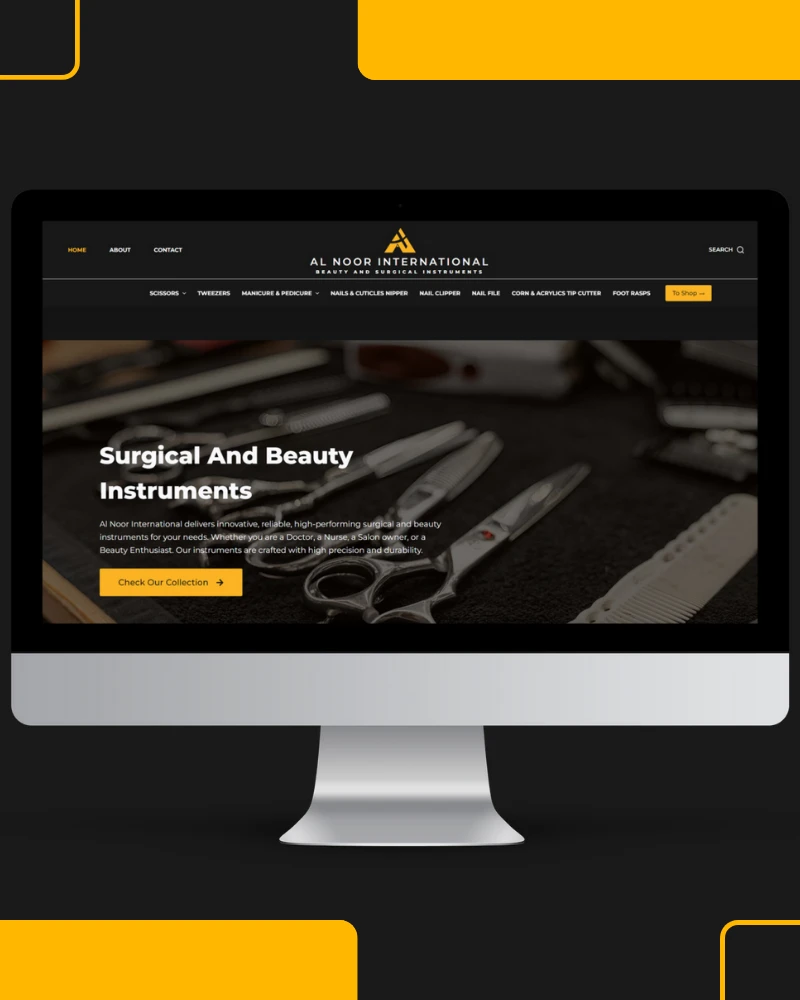 Surgical And Beauty Instruments
BAS Project
|

Al Noor International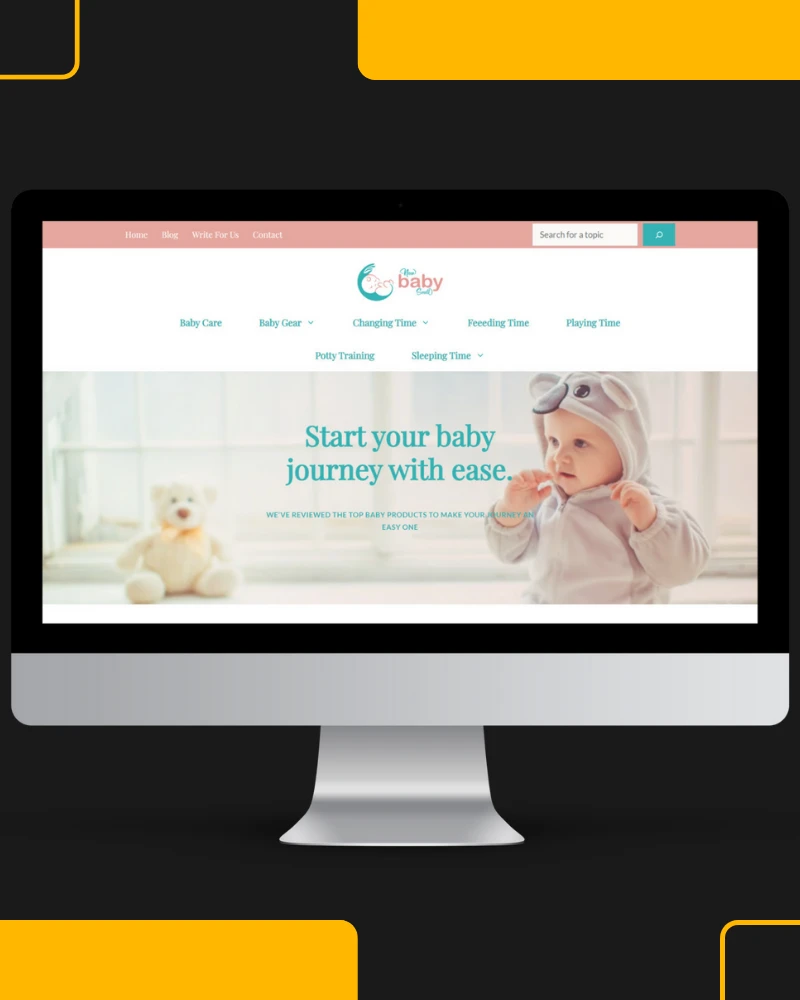 BAS Project
|

New Baby Smell
Begin by contacting us, and remember to review our Terms and Conditions. Describe your website needs, business, and design preferences during this conversation.
Send us examples of websites you like to help us understand your design preferences.
After reviewing your preferred websites, we'll send you a brief to complete. Describe your business, goals, required pages, and other essential details.
You are responsible for providing website content. Optionally, we can prepare content for an additional fee.
Our payment structure involves an Initial 50% upfront payment upon approving the quotation. A 25% progress invoice will be issued after we present the new website for client review. Upon approving the website for launch, we will issue the final invoice. It includes the remaining 25% and any additional work resulting from scope alterations.
Your project is estimated to take 14-29 business days after we have all the necessary information from you. Timely content submission and feedback are crucial to meeting this timeline.
Our Happy Clients
Listen to the voices of our amazing clients. They're the ones who can truly tell you about the journey we've shared in bringing their dreams to life. Their words capture the essence of our dedication to top-notch web design and hosting services.
The BAS turned my vision for Botnam into a stunning reality that exceeded my expectations. The captivating green color scheme perfectly represented the world of plants and also soothing to my eyes and my students.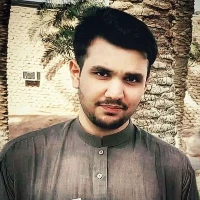 Black Ash's work on my blog has been incredible. They optimized the design, boosted speed, enhanced security, and fixed homepage issues, resulting in a faster, more secure, and user-friendly site. If you're looking for a WordPress Maintenance Expert, I highly recommend BAS.
Let's talk about your project
We're here to help you achieve your goals, and connect with your audience. So, are you ready to make things happen? Just get your Free Quote and we'll get back to you in a jiffy!